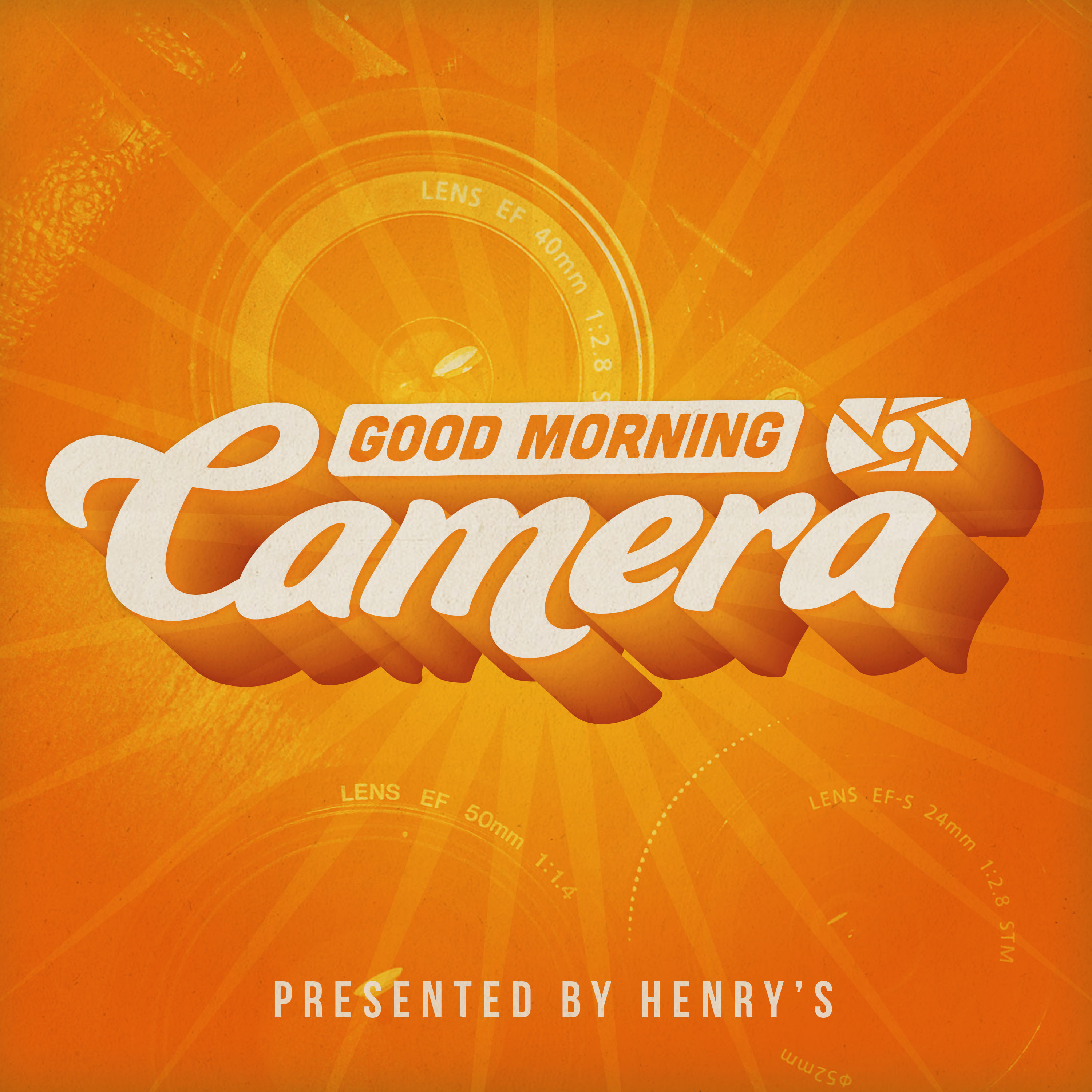 Good Morning Camera is a podcast dedicated to the photography and creator spaces, discussing the headlining topics in a refreshing way. The hosts, Gajan and Anthony, are photographers and content producers with years of experience between them, and they'll be dropping a new episode every other week discussing the most popular items in the imaging world. Be sure to subscribe to the show so you never miss an episode. Enjoy!
Episodes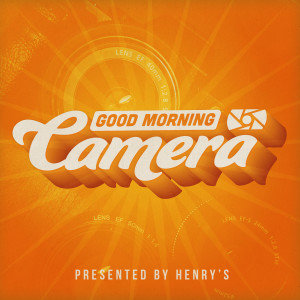 Thursday May 05, 2022
Thursday May 05, 2022
Welcome to another episode of Good Morning Camera! This week, Gajan and Anthony discuss the new Sony 24-70mm F2.8 II lens (1:15), chat about the rumored Canon EOS R7 camera (9:18), and some favourites from NAB 2022 (14:38). As always, we wrap the episode with our creator draft picks (18:54). Enjoy!